SUNDAY SCHOOL:
We have activities for all ages Sunday mornings Come join us and learn and grow in the Lord through Bible based studies. Visitors are always welcome to join our studies at any time during the study. There is a nursery available for young children, so parents can enjoy an adult study as well.
MORE...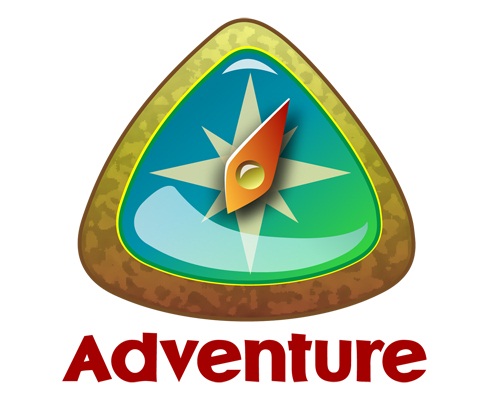 DISCIPLELAND ADVENTURE CLUB:
Meets each Wednesday from 6:30 to 8:15 pm. For k-6th graders.
MORE...
Please check back to read more about Discipleland Adventure or contact the church office.

FAMILY DICIPLESHIP:
We meet once a week, please contact the church for more information on time and location, join us for a time of learning and fellowship. Please plan to join us as a family, parents, grandparents, or teen age church members. This is a class for everyone who is from the 7th grade to adults who want to learn how to be good disciples.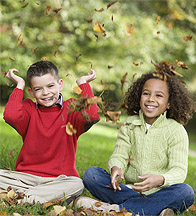 VACATION BIBLE SCHOOL:
Dates will be listed soon, 9:00 am to Noon, there will be plenty to do and learn. We have put together a great program for the kids and are looking forward to sharing with the children from 3 years old to the 6th grade. Plan to join us this summer. Please download the two forms and bring them with you to the first day of VBS or email them back to the church c/o
Robbin
you can use this link to email your VBS questions to Robbin as well. 1.
VBS Registration
2.
VBS Photo Release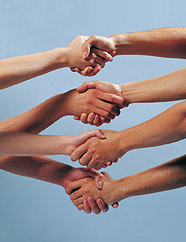 MENS RETREAT:
We are planning not to have the retreat this year, but if you are wanting us to continue this event, please use the email link below and express you desire!
Men's Retreat
.

COMMUNITY OUTREACH:
This is where you can find out what WVCC is doing to spread the Word of God to those around us. You can also find out what missionaries WVCC supports in spreading the word to those abroad in other countries. We start with our Cares Ministries at the local level, and continue with county ministries such as the Union Gospel Mission to supporting several Missionaries abroad.
MORE...