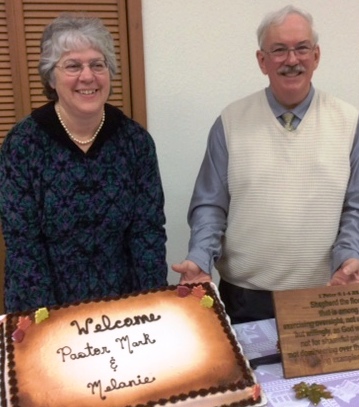 WVCC welcomes Pastor Mark Edwards and his wife Melanie.


Mark has served the Lord in many areas of ministry, Mark begin as a missionary to Ecuador planting churches, after over ten years in the mission field he returned to his home state of Maine and begin serving as pastor at a local church. with his son and wife living in the Pacific Northwest, Mark and Melanie choose to move to be close to their son and his family, serving as pastor at a church in Issaquah, WA where he lead the church until a merger was formed with another congregation. We are excited to see what the Lord has for the WVCC congregation and what he has in store for Mark and Melanie as we begin this journey together.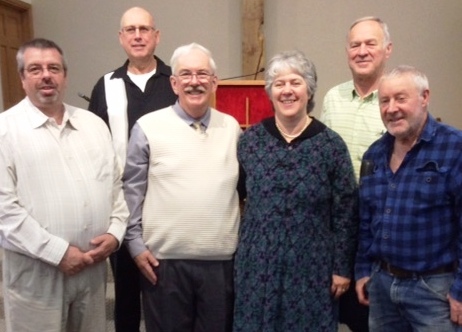 ELDERS and DEACONS:
Meetings are held on the 2nd Monday of the month at 7:00 pm.
From L-R:
Michael Pauley
Dave Ridgway
Mark Edwards
Melanie Edwards
Lee Fundenberger
Dan Zembal
Photo is from Mark's installation service on October 25, 2015